Weekly Bulletin for Sunday, July 26, 2015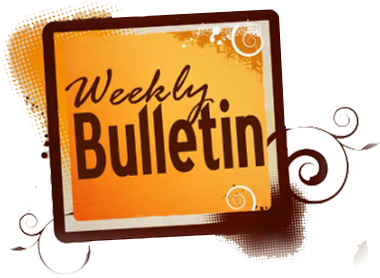 Thursday, July 23, 2015

We welcome you to The First Baptist Church of Andalusia.

We are glad you chose to worship with us and trust you will find us a warm and friendly church and will fellowship with us again.

Click here to view this week's service bulletin.

Anniversary & Birthday Blessings

Thursday, July 23, 2015

Birthdays:
07/20/15 Pastor Walter Kruckow
08/01/15 Morgan Hollingsworth
08/15/15 Rose Schiefer
08/30/15 Betty Price

May God bless you on your special day.